ClearIt℠
The ClearIt℠ device is a flexible alligator forceps used
for surgical heartworm removal.
I am interested
What is ClearIt℠?
ClearIt℠ Forceps information is coming soon. Currently the product is in clinical trials.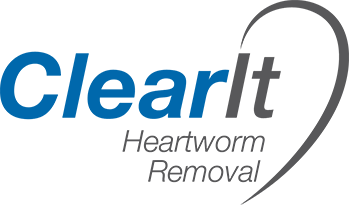 Join our email newsletter
You'll receive free offers, coupons, case studies and other interesting information from Avalon Medical. We promise not to flood your inbox with worthless ads and we will never share your information with anyone.