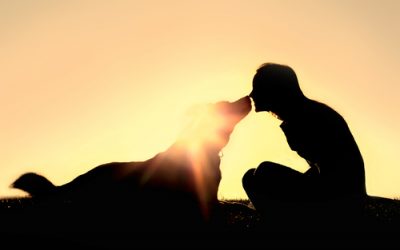 Using a new product - especially for surgery - can be nerve-wracking, to say the least. You want to make sure you are doing everything you can to present the best options and the correct information to your client, and then make sure that you are doing the best you...
Join our email newsletter
You'll receive free offers, coupons, case studies and other interesting information from Avalon Medical. We promise not to flood your inbox with worthless ads and we will never share your information with anyone.