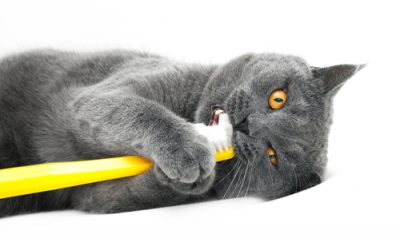 It can be challenging to know the "right" answer and sort out all your options when you're testing out a new product, and one question we hear a LOT is: what's the difference between the RediHeal Wound and Dental versions? It may be a relief to learn that the answer...
Join our email newsletter
You'll receive free offers, coupons, case studies and other interesting information from Avalon Medical. We promise not to flood your inbox with worthless ads and we will never share your information with anyone.