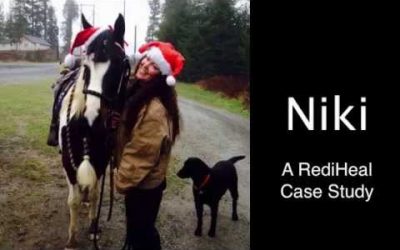 Niki's RediHeal Case Study Niki is a 3-year-old horse who gave herself a nasty laceration to her sternum. Once treated with RediHeal, the results were simply amazing!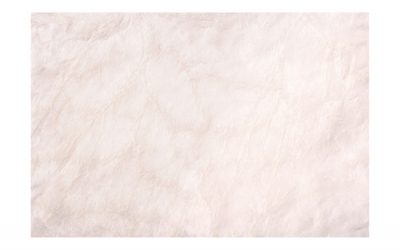 Avalon Medical Launches New Veterinary Surgical Tissue Patching Product Avalon Medical announces the launch of its unique, new SISplus Tissue Patching material. SISplus is a sterile, porcine-derived small intestine submucosa product which can be used as a surgical...
Avalon Medical Ltd. is pleased to announce the launch of ReGain™ Injectable Collagen. ReGain is a sterile, stabilized bovine collagen suspension. When injected around the urethra, ReGain adds bulk to the surrounding tissue and improves the coaptation of a defective sphincter in canines.
Join our email newsletter
You'll receive free offers, coupons, case studies and other interesting information from Avalon Medical. We promise not to flood your inbox with worthless ads and we will never share your information with anyone.