Order Online
For those customers who are outside our distributor network, we offer our many products online.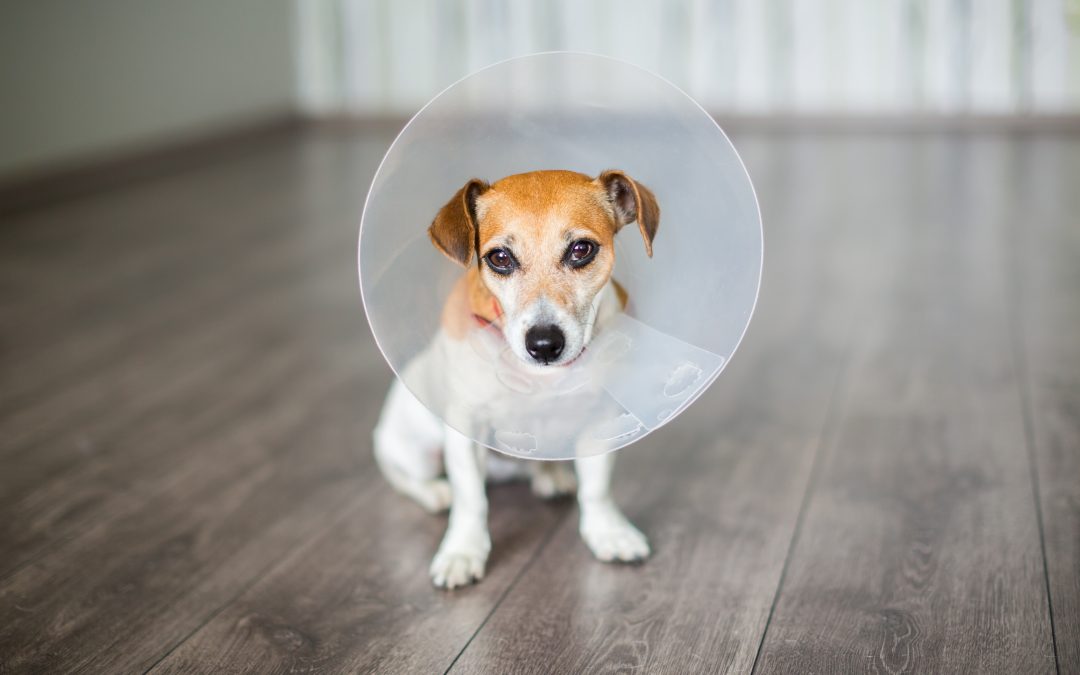 Dear Avalon, I just saw your new RediHeal Wound Care Ointment and I was intrigued to give it a try. But I'm confused. I have previously tried the RediHeal Wound Care fibers (the ones that look like cotton candy) and I'm not sure how the ointment is different. How do I...
Join our email newsletter
You'll receive free offers, coupons, case studies and other interesting information from Avalon Medical. We promise not to flood your inbox with worthless ads and we will never share your information with anyone.