Innovative Veterinary Surgical Products
Wound care and surgical solutions that take the surprises out of healing.
Learn more
Order online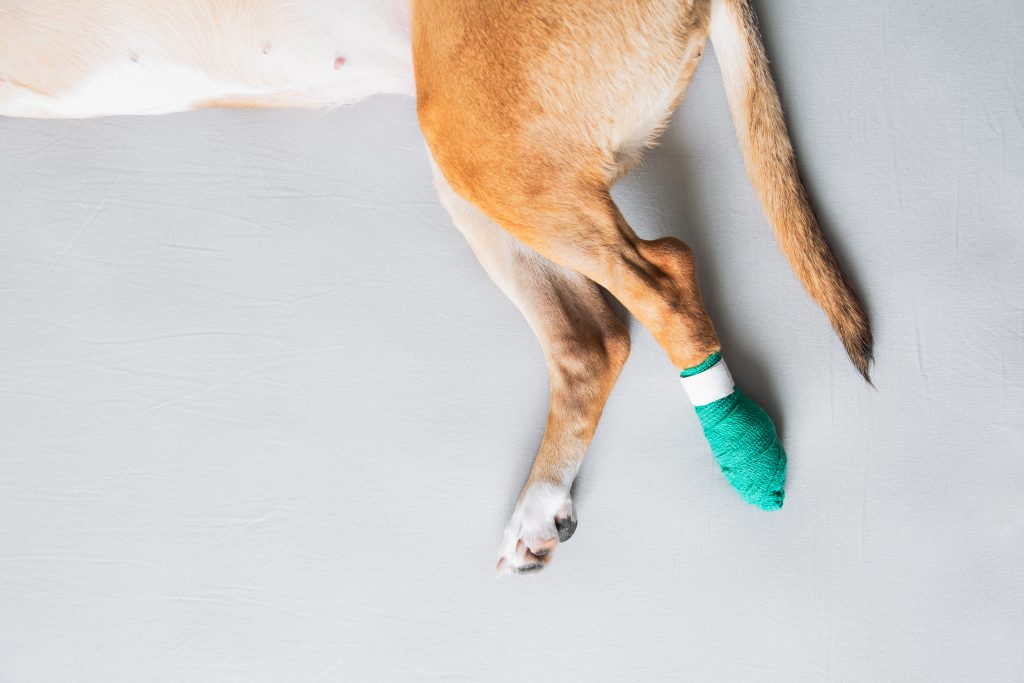 Second intention healing can be a real challenge! Let us help you get consistent healing results, every time – even in your toughest cases.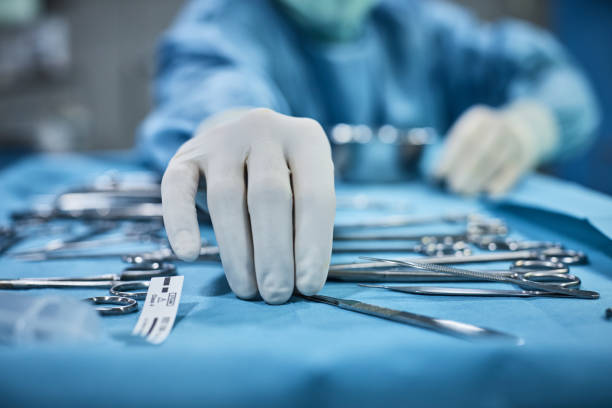 You want predictable, controlled healing in every procedure. We have tissue patches and sealants suitable for your surgical needs. Start here to choose the right product for your next procedure.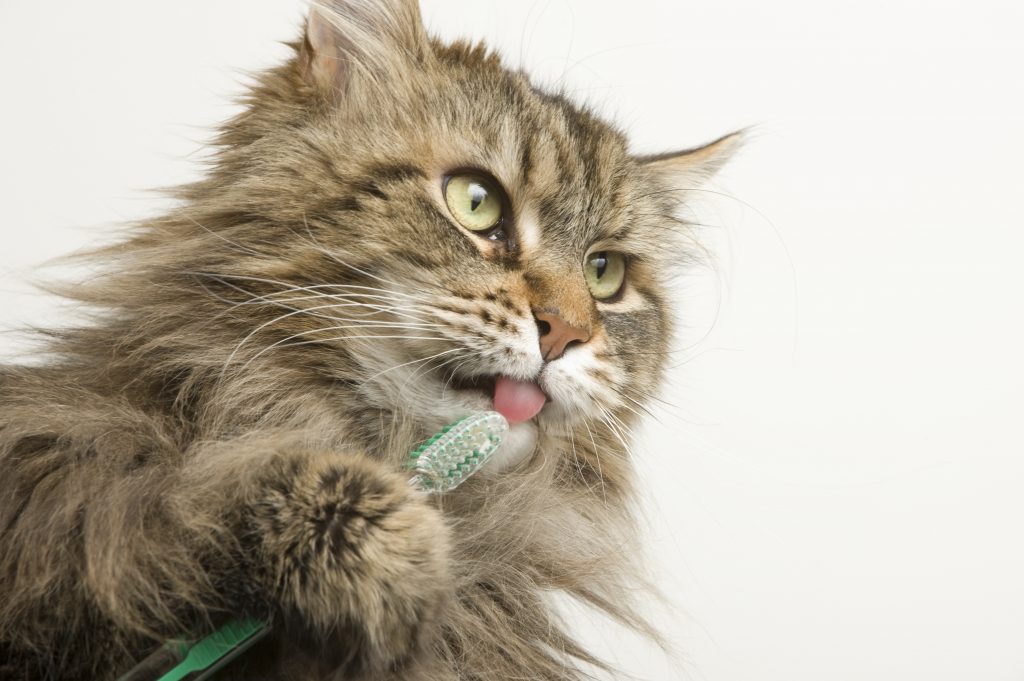 Ready to extract the uncertainty from your dentals? Check out our dental extraction packing – it's as easy as Place. Pack. Suture.

Founded in 1998, Avalon Medical is focused on bringing the research, development, and sales of innovative surgical products to the veterinary market. We understand how much of yourself you put into your practice; we want to help you achieve your mission by bringing you access to some of the most advanced veterinary medical solutions available.

Wound care & surgical solutions that will get your patients where they need to be – healed and home, as quickly & reliably as possible. Click through for more information on which products will work best for you.


"The PoliPhase sealant is really cool! I used it on a feline bladder rupture secondary to vehicular trauma that continued to leak after closure of the defect with suture. After giving it a few minutes to set we pressure tested it and no more leaks!"
"RediHeal Ointment saved my horse...don't be without it in your tack box."
"I discovered the extraordinary product, RediHeal, in March 2016. My 10.5 year old Greyhound, Cruiser, was attacked by my Aries. The wounds were massive, and I thought reconstructive surgery and skin grafts were my only alternatives until I discovered RediHeal. After using RediHeal for 2 months, the most concerning wound in the axilla region that extended to the withers and that I could insert both hands into simultaneously, was reduced to a small, manageable wound. I know that this wound would not have healed without RediHeal. I cannot thank Avalon Medical enough for all the support I was given as Cruiser healed. I continue to use RediHeal in my practice as it expedites healing time which is beneficial for pets and their owners."
"Your products are just awesome. Thank you for all you do and for your personal interest!"
Sarita S., Albuquerque, NM
"We initially treated the wound with Wound VAC (negative pressure) therapy and antibiotics along with supportive care. However we quickly switched to using a new product called RediHeal."
Jhon Smith, CEO @ Labib Digital Studio