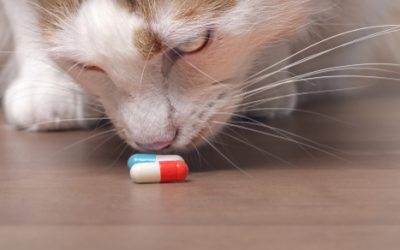 When the worst happens... Not too long ago, a staff member in our office had a terrifying experience with her dog. Gunnar, a 14-month-old pup with a talent for the "counter surf 'n snatch", found his owner's prescription medications on the counter. He loved the way...
Join our email newsletter
You'll receive free offers, coupons, case studies and other interesting information from Avalon Medical. We promise not to flood your inbox with worthless ads and we will never share your information with anyone.