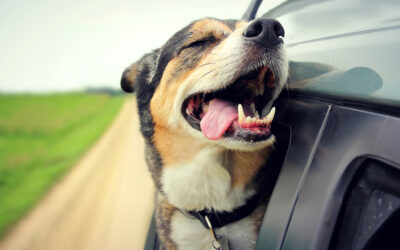 It's that time of year when you might start hearing from your vet about Pet Dental Health Month, which is in February. But is having your pet's mouth professionally evaluated and cleaned really necessary? I know what you're hoping I'm...
Join our email newsletter
You'll receive free offers, coupons, case studies and other interesting information from Avalon Medical. We promise not to flood your inbox with worthless ads and we will never share your information with anyone.